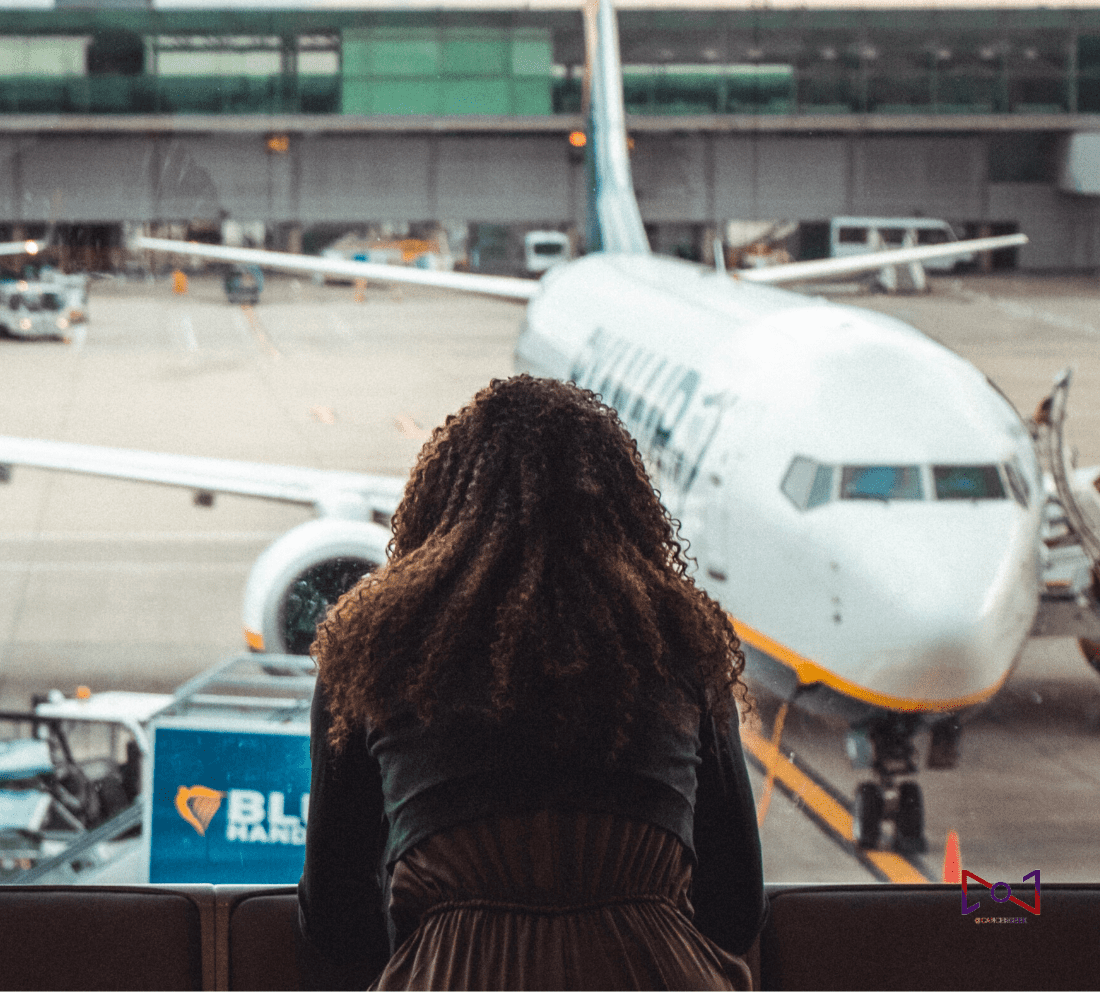 07 Feb

i don't mind being wrong, i mind being excluded

Often I am asked to be a part of a team. A team that consists of physicians. Some may be general practitioners, others may be radiologists, and some may be oncologists.

The themes I get asked to contribute to range from physician branding and patient experience to the other end of the spectrum such as developing new clinical pathways or processes.

The output may be a publication, strategy, recommendations, a speech, or a workshop.

I am always humbled to be asked and thrilled to be able to learn while sharing my expertise.

Sometimes an idea or suggestion I have are either out of scope, or simply don't make sense for the project. Many times it's due to time and resources.

In those instances of being wrong, I understand.

I appreciate the honesty and feedback. It helps me learn and continue to improve.

In other instances, my comments go unheard or unaddressed.

At least they're unaddressed with me.

I know there are separate messages, calls, DMs, and other back channel communication occurring discussing my thoughts.

But I am not privy to those conversations.

I am not privy because I'm not a physician.

It frustrates me. It upsets me. It decreases my trust. It makes me question intentions.

I find it unprofessional.

It drives me crazy.

As I type this it causes me to pause. To think. To consider.

Is this a small glimpse of what it must be like day in and day out to be a female in the world of medicine?

Overlooked. Ignored. Hushed. Shushed. Brushed off. Placed in a box only to be referred to as cute or naive.

In those projects in which I am assertive, am I being perceived as being bossy?

If I were a woman in medicine I would be labeled bossy.

I can't begin to imagine what it is like to deal with all the bureaucratic, historical, stodgy bias that exists in both academia and community based medicine.

I won't claim that I do.

But I can begin to imagine.

I empathize. I have compassion for what is their experience.

The more I (we) try to move the needle forward inside of medicine the more controversy I (we) invite.

The more I (we) address the elephant in the room the more I (we) make others uncomfortable.

That's exactly what leaders do.

Address things head on. Challenge the status quo. Make change happen. Find comfort in the uncomfortable.

Leaders provide the gift of feedback.

I provided you the gift of my words to help build a better world for medicine.

I ask you to reciprocate that gift with your words of feedback.

I don't mind being wrong. I do my mind being excluded.

Leaders provide feedback at the N of 1.